What do we know about North Korean literature? In fact, almost nothing. What about literature about the country itself? The National Library is full of amazing books on the subject that have become rare in stores or have disappeared altogether. Fasten your seat belts: we are starting a long journey to the most mysterious country of our time.
A harsh regime, tyranny, propaganda – all this now seems to us almost the core of North Korean culture. The famous nuclear button and concentration camps are what have become symbols of North Korea. But is that really so? Or are we ourselves just victims of propaganda? Behind the iron curtain, the truth is not visible: everything that comes down to us is old essays about Pyongyang and a few eyewitness memoirs. Every year people flee the country in search of a better (or at least safe) life, and their memories turn into a real horror story for modern society.
So what should you do if books about North Korea are nowhere to be found, and you badly want to gain some knowledge about it? That's right, go to the library.
In this selection, we present seven incredible publications that you can easily find in the National Library – documentaries, autobiographies, popular science literature and even magazines from the DPRK. It's time to discover the amazing and frightening history of North Korea from different angles.
Okay, what to read in order to: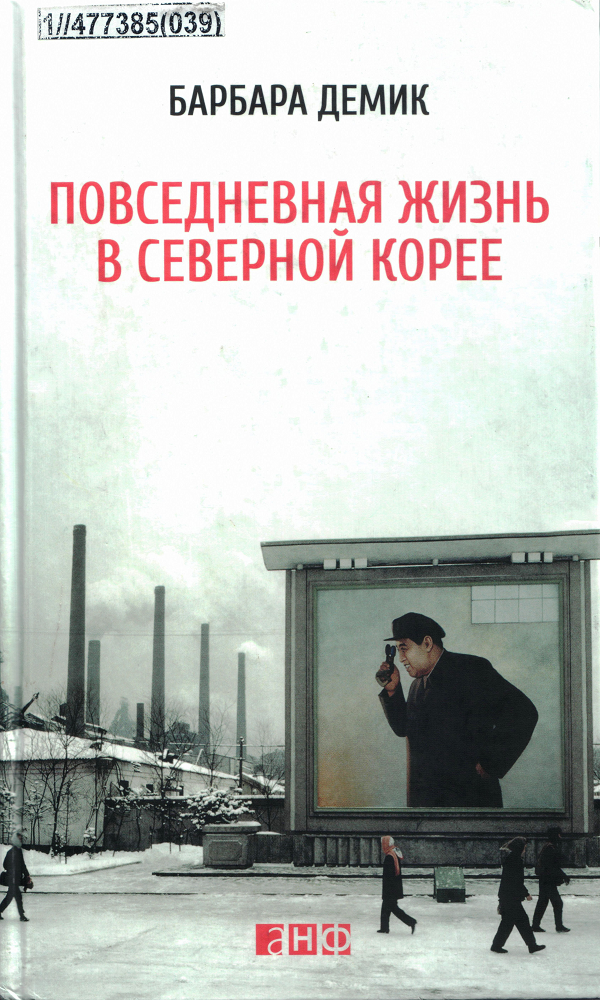 Find out how ordinary people live in North Korea
"Nothing to Envy: Ordinary Lives in North Korea" by Barbara Demick
For foreigners, the only chance to see North Korea live is a visit to clean-cut Pyongyang, more a model of the city than the city itself. Therefore, American journalist Barbara Demick, collecting stories of defectors, focused on a more humane version of it – the town of Chongjin and several local families. Three stories intertwine with each other, recreating the smallest details of the North Korean life. Unbearable poverty, lack of electricity and incredible fortitude are what this book is about.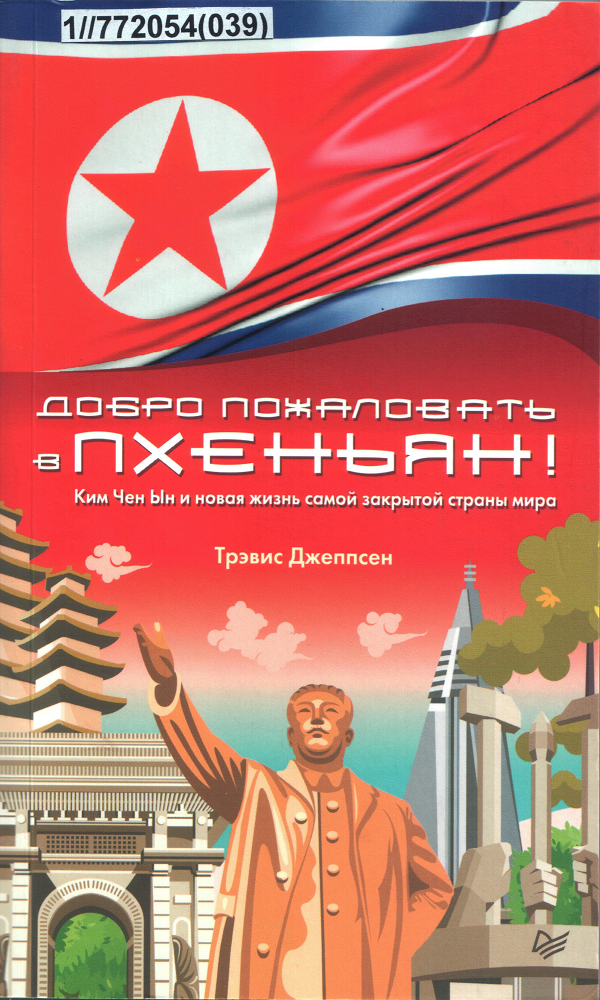 Find out how rich people live in North Korea
"See You Again in Pyongyang: A Journey into Kim Jong Un's North Korea Hardcover" by Travis Jeppesen
Rare tourists are not the only ones who have the opportunity to slip into the territory of the mysterious country. Pyongyang University sometimes opens short courses for foreign students. Such was Travis Jeppsen, an American art critic, who tried to take everything and even more from the trip. "See You Again in Pyongyang" is mainly about life in the capital itself: wealthy, sleek and under total control. If you're wondering where to place a wiretap, how to stay silent on excursions, and what it's like to be a Swedish diplomat in North Korea, you know what to read.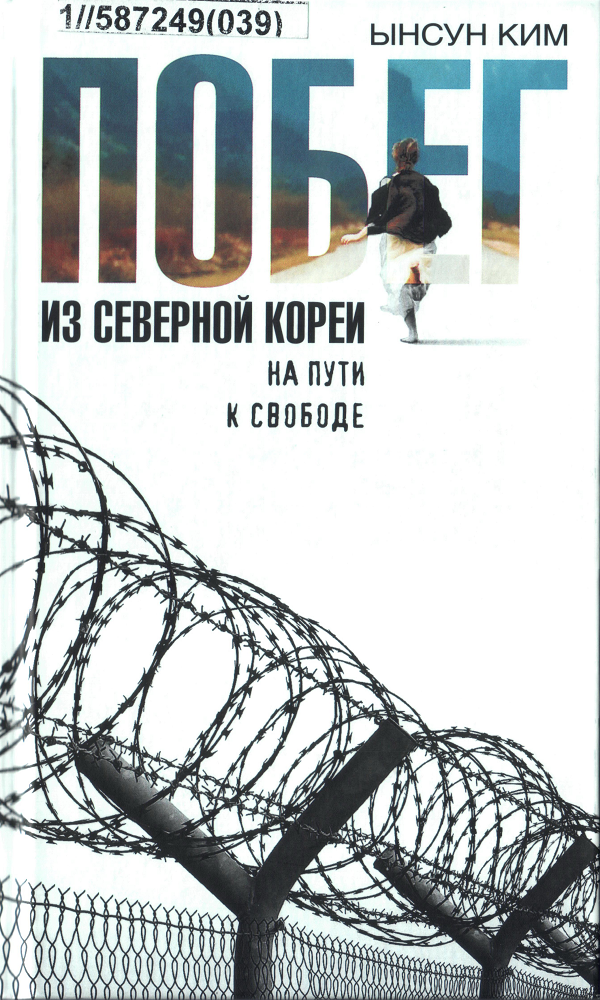 Find out how ordinary people flee from North Korea
"A Thousand Miles to Freedom: My Escape from North Korea" by Eunsun Kim, Sebastian Falletti
This story stands out because it affects not so much life in North Korea as attempts to escape from it. In their stories, defectors often skip the stages right after the escape – but after all, the hardships do not end at the crossing of the border. Together with her mother and sister, Eunsun, Kim left her home, away from poverty, hunger, unemployment. When even the frame of Kim Il Sung's portrait is sold to pieces, there is nothing more to lose. This is a story about an incredible will to live and a long, long road to freedom, which dragged on for nine years.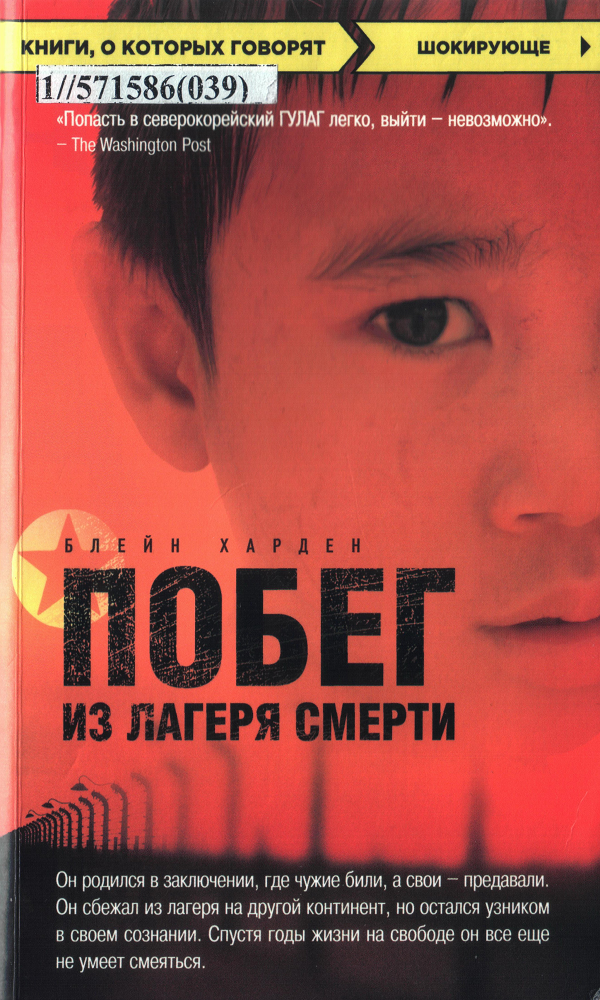 Listen to the eerie stories of political prisoners from Korean labour camps
"Escape from Camp 14" by Blaine Harden
Unfortunately, not all escape attempts are successful. The fugitives are being caught at the border and in China, returned to their homeland and aggressively re-educated in the camps. The hero of the book "Escape from Camp 14" Shin Dong Hyuk spent all his childhood in such a camp. For him, his mother was more of a rival in the struggle for food, and a handful of corn kernels was the greatest happiness. He was taught to be afraid, to follow, to inform against people and strictly follow every camp rule, because this was the only way to survive. "Escape from Camp 14" is a tragedy about human cruelty on the scale of an entire state. A cruelty that still has no end.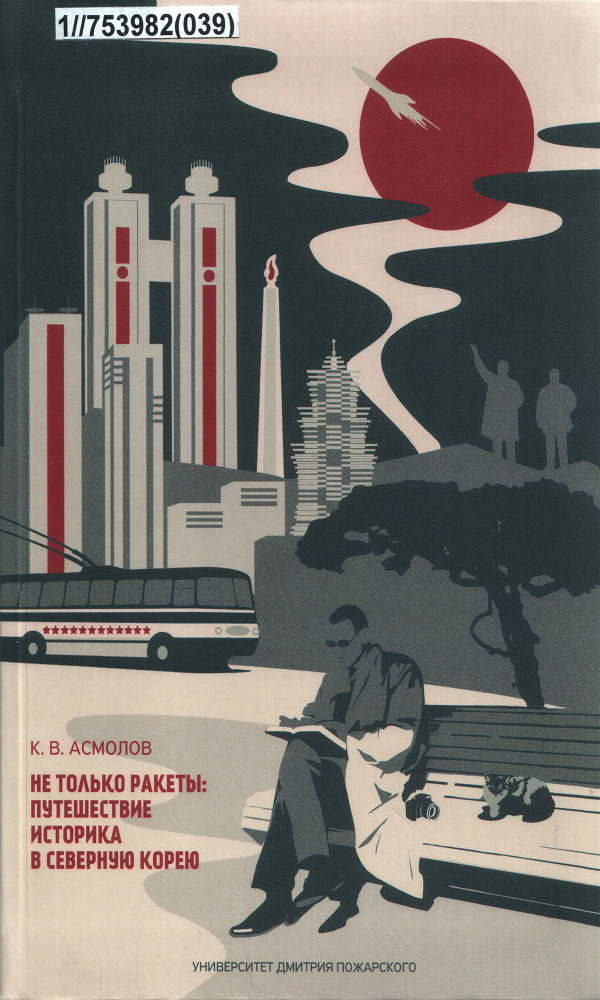 To take a general tour of the North Korean culture
"Not Only Rockets: a Historian's Journey to North Korea" by K. Asmolov
An excellent opportunity to look at North Korea not through the prism of personal stories, but objectively, as a country with a culture no less valuable than ours. The historian Konstantin Asmolov was able to create a handbook for a Korean studies expert, equally interesting and informative. Unusual aspects of culture, technology development and the views of the people of the DPRK themselves on a variety of issues. Do you want to know how the North Koreans themselves perceive the world? Read "Not Only Rockets".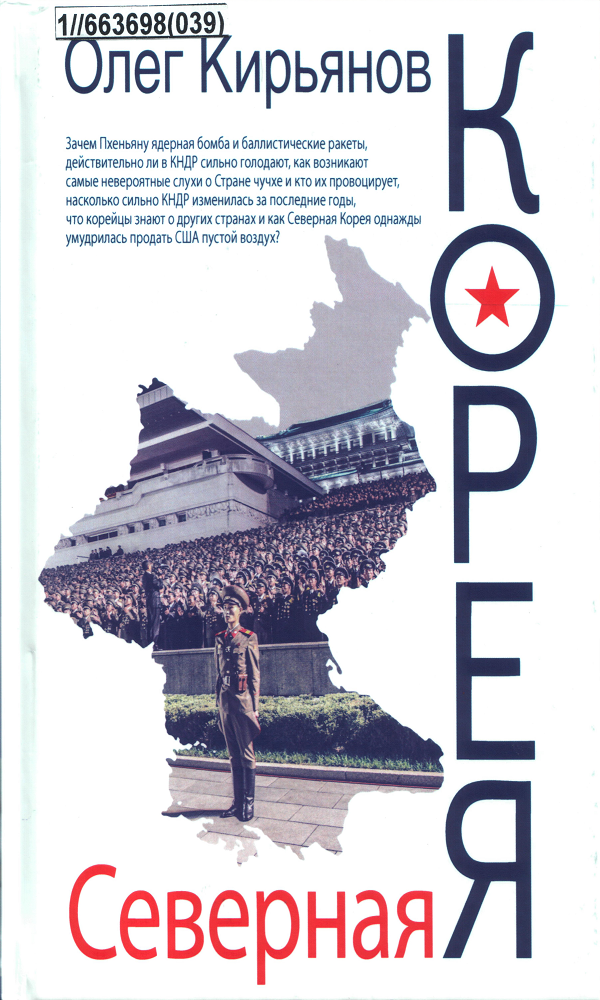 "North Korea", O. Kiryanov
Another must-have for a Korean studies expert. The book is quite new and has absorbed many interesting moments, from why Pyongyang needs a nuclear bomb and missiles, and ending with beauty standards. How to photograph monuments correctly? Why wear chieftain badges? And which of the myths about North Korea are no longer relevant? If you've ever asked these questions, it's time to read Kiryanov.
To wear the shoes of a Pyongyang resident
The most exotic item in today's selection is the North Korean periodicals. A whole collection of magazines translated into Russian – all issues from 1975 to 1997 of the monthly "Korea Today", issues of "Korean Youth and Students" magazine, several magazines from the "Korean Woman" series, and even relatively recent issues of "Korea Today" : monthly journal "in English. This is a unique opportunity to see the world through the eyes of an ordinary North Korean who reads periodicals at breakfast. Stories about patriotism and the importance of labour, frontline stories of Korean intelligence officers, news about Soviet delegations are just a few of the interesting materials that you can find in North Korean magazines. Don't miss the stories of Kim Il Sung's visits to the farm workers – their descriptions are always especially touching.
The tighter the iron curtain of North Korea closes, the more you want to look behind it: everything concerning this country has become a kind of forbidden knowledge that attracts documentary writers.
And despite the fact that most of the literature on North Korea remains in English, the National Library holds the largest stock of translated books on this topic for its readers.
Internet Portal Maintenance Department